Welcome to General
Practice at Calvary Clinic
Both the doctors and the staff at General Practice at Calvary Clinic in Belconnen, are on a mission, working towards a common goal of providing the best possible personalised and professional care for you and your family. As a new practice, we strive towards prioritising the health of the community and we hope to deliver holistic and top quality service.
Please note that we are a private billing practice.
Bulk billing for children under 16 and concession cardholders.
Appointment cancellation fee of $35 if there is less than 4 hours notice and $35 fee for not attending to a scheduled appointment.  
There will be a fee for procedures.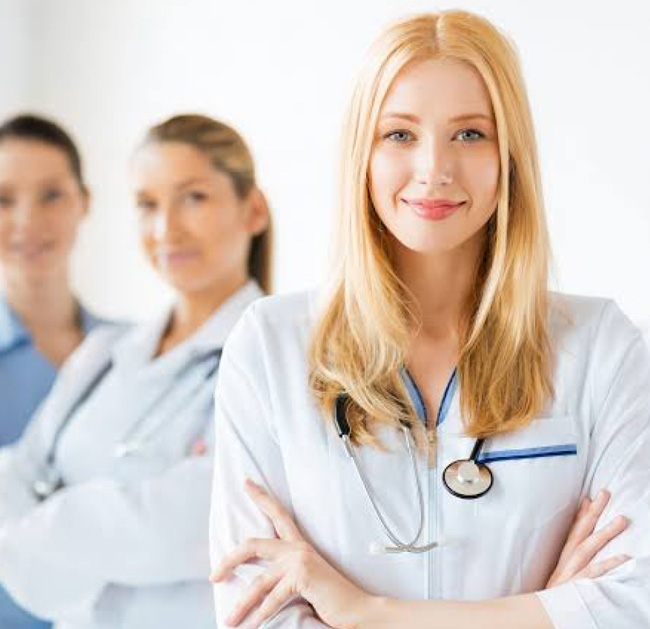 Our Services
Health Assessment
– Diabetes Risk Assessment: Ages of 40-49
– Health Assessment: Ages of 45-49
– Health Assessment: Ages over 75
Women's Health
– Pregnancy Antenatal and Postnatal Care
– Cervical Screening (Previously/ PAP smear)
Occupational Health
– Medical Driver's License Renewal
– Pre-Employment
– Medical – Workers Compensation
Weight Loss Management
– Ongoing support and monitoring
– Treatment initiation for weight loss management and referrals to Bariatric Surgeons
Child Health
– Immunisations
– Developmental Assessments
* Please note that we do offer over-the-phone interpreter services for those who are not fluent in English
Elderly Health Care
– Management of chronic health diseases
– Medication Reviews
– Referrals to relevant specialists
– Care Plans and Health Assessment
Chronic Disease Management
– Care plans and Team Care Arrangements
– Health Assessment
– 3-6 monthly reviews
Travel Health
– Travel Vaccinations
– Travel Advice/ Letters
Mental Health
– Mental Health Care Plan
– Mental Health Consultation
– Mental Health Treatment
– Referrals to Psychiatrist
Dermatology
– Skin checkups
– Skin Excisions
– Biopsies