Dr Nirmalie Rodrigo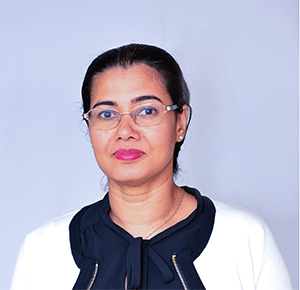 Dr Rodrigo enjoys working as a GP in Canberra, with a special interest in the areas of women's health, pregnancy and mental health. While striving to build a safe and encouraging environment for both her patients and her staff, Dr Rodrigo strongly believes in providing considerate, thoughtful and secure care to the community. She believes the most rewarding aspect of specialising as a General Practitioner is "having the opportunity to provide holistic family care, provide service to the community and build long-term relationships with patients."
Dr Rodrigo has acquired a diploma of pediatrics at Westmead Children Hospital and lives in Canberra with her two daughters, husband and parents. She speaks Sinhalese and English and has worked in multiple other areas across Australia including Bendigo, Adelaide, Dubbo and Gilgandra. Dr Rodrigo has 15 years of work experience and is looking forward to providing the best possible care for you and your family at General Practice Calvary Clinic.
Dr Anjali Gamage (MSc MBBS SCHP CWH)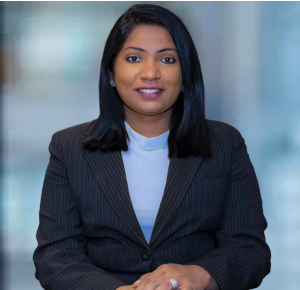 Dr Gamage has been practising as a doctor in Australia since 2018 with extensive hospital experience in a variety of specialities including obstetrics and gynaecology, general medicine, general surgery and emergency medicine. She has worked in the Campbelltown Hospital, Canberra Hospital and Calvary Public Hospital in ACT. To pursue her interest in primary health care, Dr Gamage joined our practice as a GP and is working towards her Fellowship with the Royal Australian College of General Practitioners (RACGP).
Dr Gamage has completed qualifications in Child Health (SCHP, University of Sydney), Women's Health (CWH, RANZCOG) and has attained certification from Family Planning Alliance Australia.
She has special interests in child and women's health, reproductive and sexual health, and chronic disease management. She is fluent in both English and Sinhalese.
Outside of work, Dr Gamage enjoys painting, playing tennis and spending time with her family.